MINING
SERVICES
SPECIALISTS
Mining services, sub-contractor management and support services for the mining industry in Australia.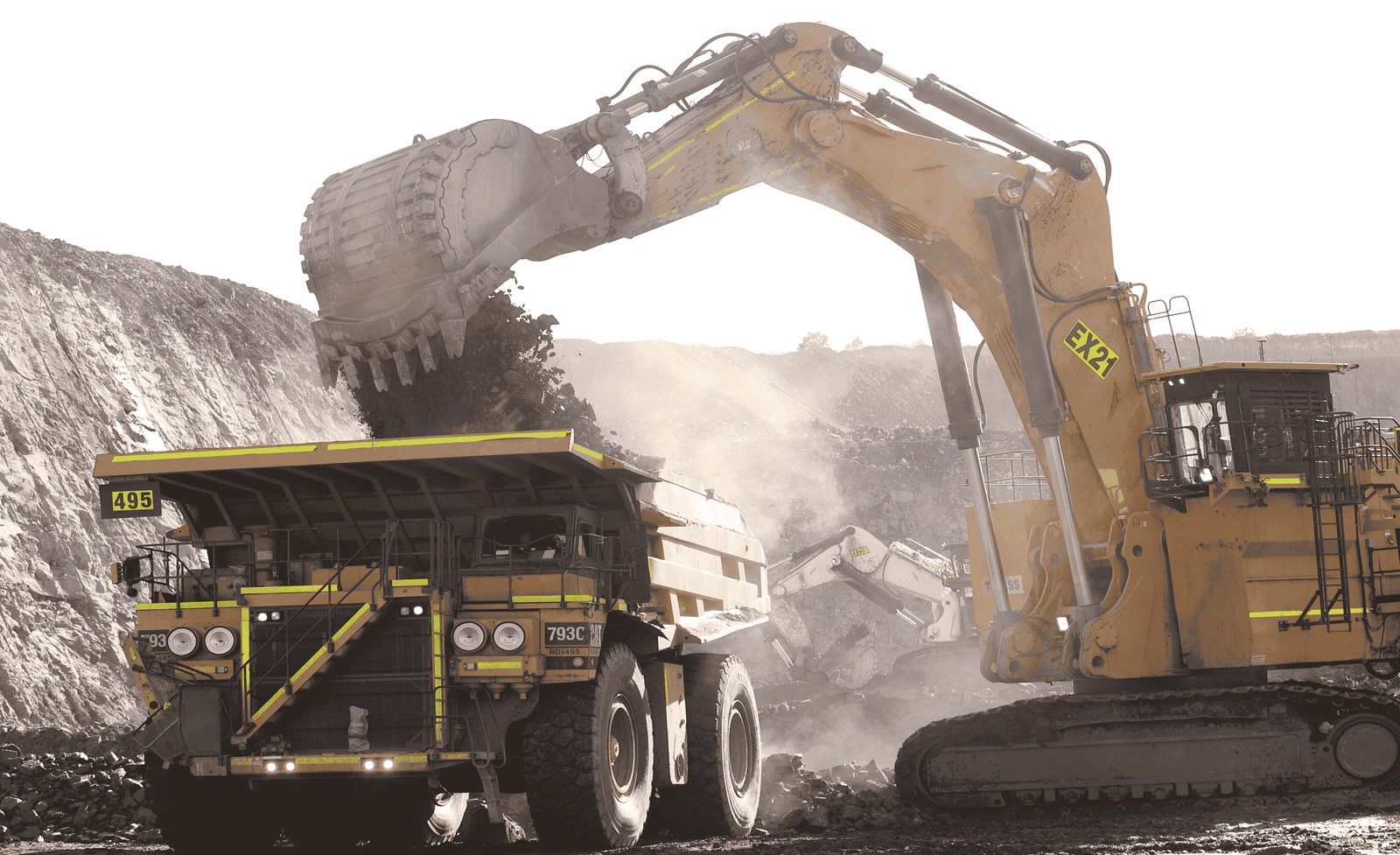 OPEN CUT &
UNDERGROUND
MINING SERVICES
Our leadership and site teams execute operational mining plans that allow our client partners to focus
on running safe, productive and profitable mining operations.
We provide a range of tailored mining services that deliver innovative, safe and productive operational outcomes.

OUR EXECUTIVE TEAM

Our teams are managed by experienced leaders in open cut and underground mining, employee relations and mining support services.
We hand pick our operational leaders to be responsible for delivering agreed operational outcomes.